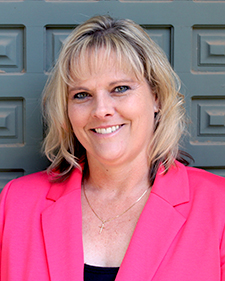 Dear ACTEAZ Members,

It is hard to believe summer has come and gone and a new school year is upon us. I hope you have all had time to rest and rejuvenate.

It is exciting to think about the new school year and the opportunities that lie ahead of us. What new faces will we meet? Who will stand out in our classes as future leaders? Who will need that little bit of extra help?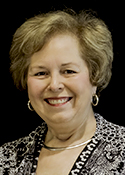 Dear ACTEAZ Members and Friends,

Please let me say special thanks to everyone for providing such an exemplary ACTE 2019 Summer Conference. A Conference of this magnitude does take all of us and was a collaborative effort and you are to be congratulated.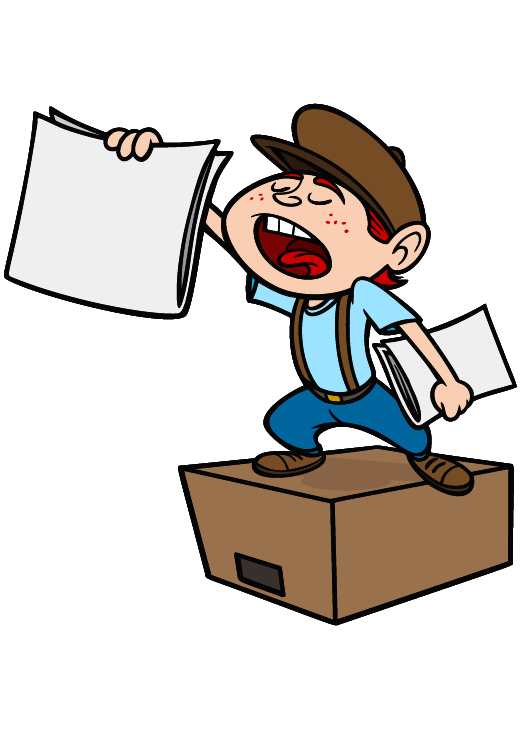 Congratulations to Our ACTE National Award Winners

On November 28, in San Antonio Texas at the ACTE National Conference Awards Banquet, ACTE celebrated the finest career technical educators and CTE Supporters from across the nation. Arizona was honored to have 5 Region V award winners who had moved forward to compete for the following ACTE National Awards…