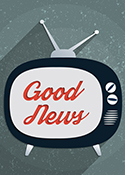 Below you will find a special video message from your Executive Board.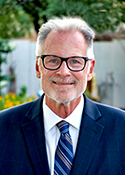 Dear ACTEAZ Members,

As 2020 continues to be a year of great challenges, ACTEAZ is striving to meet the needs of our members more than ever before. This means supporting you all through digital delivery methods while also adhering to safety standards in physical gatherings. To that end, you will be seeing a video message from our board members soon.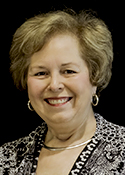 Dear ACTEAZ Members,

With the weather cooling off finally in Phoenix, it is starting to feel like Fall. As we begin to move into the holiday season it is my hope that all of you can spend time celebrating with family and friends. The holiday season has always tried to be a time of giving and uplifting, and we all could use that this year.