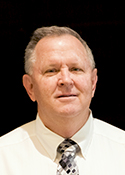 School's in session! Can you believe how quickly summer passed? I was so energized by the sessions at this summer's conference, the great opportunities for networking, and just spending time with so many of you.
I cannot remember a time when so many positive things all came together in such a short time period.
Let the following list of successes sink in for a moment: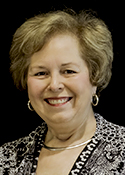 While the Arizona CTE Summer Conference in July is a big focus for many of us in the CTE community. I wanted to share with all of you some of what ACTEAZ has been working on since the beginning of the year.

ACTEAZ is Showcasing why CTE Matters

Career and Technical Education is growing to become an integral pillar in our Arizona Communities.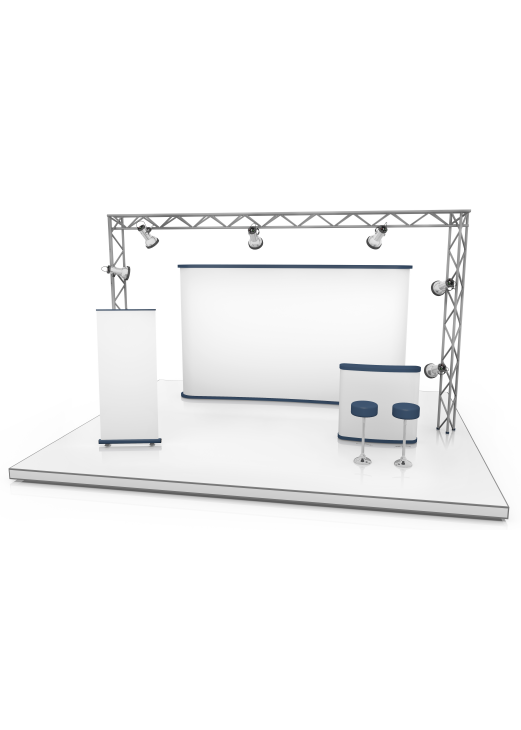 ACTEAZ would like to invite you to become an Exhibitor at the 2018 Arizona CTE Summer Conference. This will be our 43rd year for holding this annual conference, with this year's theme being "CTE: Forging Students into Everyday Heroes."

We would like to present you the opportunity to meet and discuss your company with over 1,100 attendees including Educators, Administrators and Superintendents from across the state of Arizona.