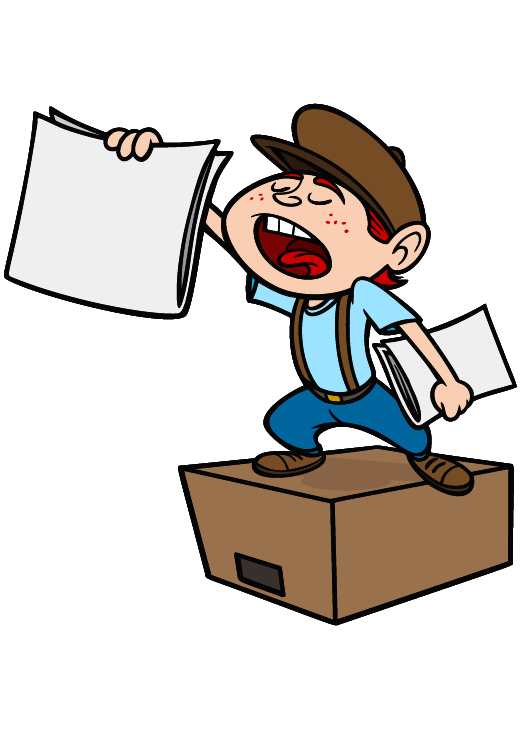 Congratulations to Our ACTE National Award Winners

On November 28, in San Antonio Texas at the ACTE National Conference Awards Banquet, ACTE celebrated the finest career technical educators and CTE Supporters from across the nation. Arizona was honored to have 5 Region V award winners who had moved forward to compete for the following ACTE National Awards…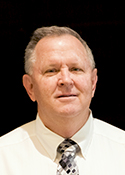 School's in session! Can you believe how quickly summer passed? I was so energized by the sessions at this summer's conference, the great opportunities for networking, and just spending time with so many of you.
I cannot remember a time when so many positive things all came together in such a short time period.
Let the following list of successes sink in for a moment: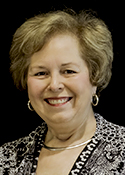 Dear ACTEAZ Super Heroes!!!

Wow what an awesome ACTE Summer Conference and what an absolute joy to see all our Teachers, Administrators, Counselors, Arizona Department of Education and CTE School Staff in attendance. You are the Super Heroes who are "Forging Students into Everyday Heroes!" You collectively will make the difference for a lifetime for our CTE Students.