Awards & Recognition ACTE National
---
Congratulations to 2022 ACTE National Lifetime Achievement Award Winner Dr. John Mulcahy
---
ACTEAZ would like to congratulate Dr. John Mulcahy (West-MEC) for winning the 2022 ACTE National Lifetime Achievement Award. The 2022 ACTE National Award winners were honored at the virtual ACTE Awards Gala, which took place November 30, 2021.
The Lifetime Achievement Award recognizes CTE professionals for their leadership on behalf of ACTE, the candidate's innovations in CTE, and their contributions to the field over an extended period of time. National award winners and nominees compete and win at their respective ACTE state and regional levels before contending at the national level.
Dr. Mulcahy has an extensive and stellar career in CTE, having served as an agriculture teacher, CTE Director, Professional Development Director, Assistant Superintendent at West-MEC, and ACTEAZ President and Vice-President. To read more, click here.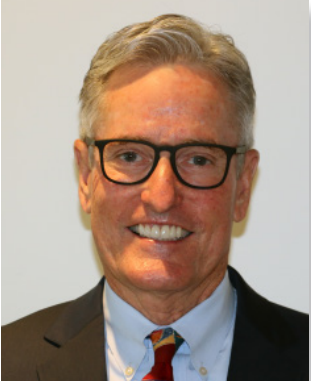 Arizona was also honored to have two Region V finalists in the following categories:
Heather Webb, Dysart Unified School District – Career Guidance Award
Richard McPherson, Santa Cruz Valley Unified School District – Teacher Community Service Award
To learn more about the finalists, view their photos and read their bios below.
Many congratulations to our 2022 ACTE National Award winner and nominees!