Thanks to Governor Brewer
The Association for Career Technical Education of Arizona (ACTEAZ) would like to thank Governor Jan Brewer for all her years of Support for Career Technical Education (CTE) and all the Proclamations for Career Technical Education Month in February each year to recognize the CTE accomplishments of our students, teachers, and industry partners. Governor Brewer's support has truly made a difference in the future of our students and also for the workforce development opportunities in our state of Arizona.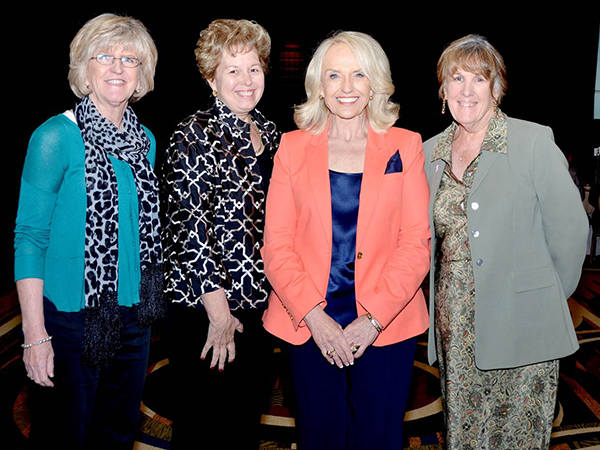 In the picture with the Governor are from left to right:  Jeanne Roberts (ADE), Pam Ferguson (ACTEAZ), Governor Brewer and Doris Wojtulewicz (ACTEAZ).