ABEA Spring Conference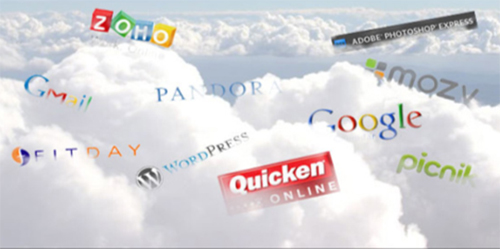 Annual Spring Conference
"HEAD IN THE CLOUD!"
April 13th & 14th, 2012
Loews Ventana Canyon Resort 
Is your head in the Cloud? Are you confused as to whether to tweet or peep or text? The ABEA Annual Spring Conference is going to focus on the new buzzword in technology – The Cloud. The breakout sessions include:
Google Docs and Windows Live Sky Drive presented by Shelley Chandler

From a Distance: A 21st Century Delivery Model presented by Andrew Mendivil

Send a Tweet, Like a Page, Link Me In? presented by Ryan Hamilton

Web 2.0 presented by Kathy Koppy

Computing in the Cloud presented by Carol Yacht
Every attendee will need to bring their own laptops so they can practice the latest social media, cloud computing, and distance technology. ABEA will send everyone to the Cloud and back again for some practical tools to use in the business classroom.  Visit the ABEA website for more information.