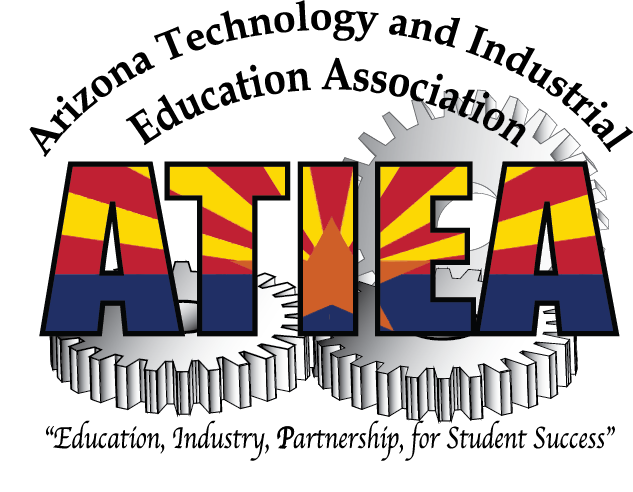 About Us
---
The Arizona Technology and Industrial Education Association (ATIEA) is an affiliate organization of ACTEAZ. ATIEA is dedicated to supporting and advocating for Arizona technology and industrial education CTE programs, teachers, students, and industry to enhance the workforce. The organization hosts various events throughout the year and supports student scholarships and development opportunities to promote CTE.
For more information, visit ATIEA.org.
Membership
---
Membership is $20 a year.
Documents
---
Contact Information
---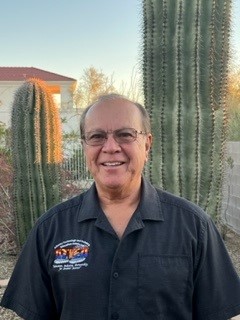 Dennis Esparza
President
ATIEA
[email protected]
Dennis is the current president of the Arizona Technology and Industrial Education Association (ATIEA). He grew up in Arizona and attended Arizona State University, earning a Bachelor's degree in Industrial Arts Education 1977 and Master's Degree in Technology Education in 1997. Dennis taught middle school Industrial Technology in the Mesa Public School district for 31 years and retired in 2020. He has served Arizona CTE in many capacities: as an ACTEAZ fellow, ACTEAZ Treasurer and middle school representative, and as the Vice President for Pre-Secondary Technology Education on the ATIEA Board. Dennis rides a Harley Davidson.