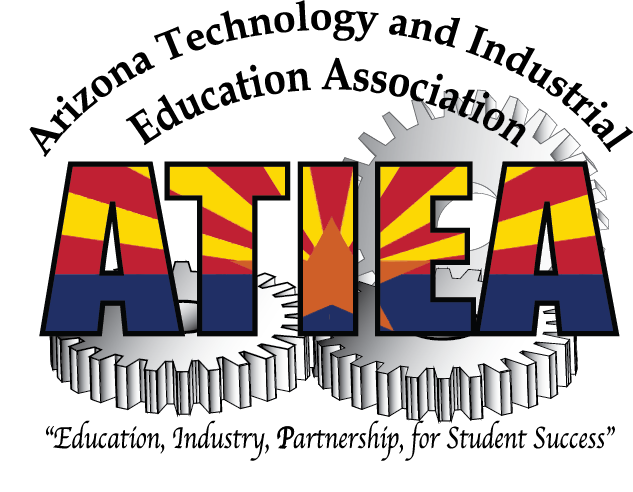 About Us
---
The Arizona Technology and Industrial Education Association (ATIEA) is an affiliate organization of ACTEAZ. ATIEA is dedicated to supporting and advocating for Arizona technology and industrial education CTE programs, teachers, students, and industry to enhance the workforce. The organization hosts various events throughout the year and supports student scholarships and development opportunities to promote CTE.
For more information, visit ATIEA.org.
Membership
---
Membership is $20 a year.
Documents
---
Contact Information
---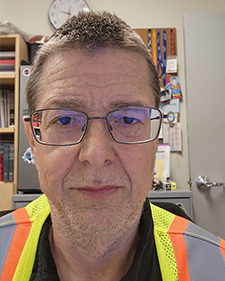 Eric Phye
President
ATIEA
[email protected]