Dear ACTEAZ Members,

After careful consideration we have determined it in the best interest of our attendees to cancel the 2020 Arizona CTE Summer Conference. This decision did not come easily for our ACTEAZ Executive Committee working on behalf of our Board of Directors.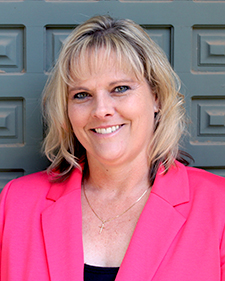 Dear ACTEAZ Members,

Spring has sprung and who would have thought we'd be where we currently are? In re-reading my earlier letter I mentioned 2020 would be the best year ever. I guess that predication might have been a bit over zealous!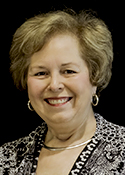 Happy Spring to all of you.

The following is an update of what has been happening in your ACTEAZ Association.

First, we wanted to report that we had the largest attendance for our 20th Anniversary for the ACTEAZ/ACOVA Mid-Winter Leadership Conference at the Prescott Resort and Conference Center in February.