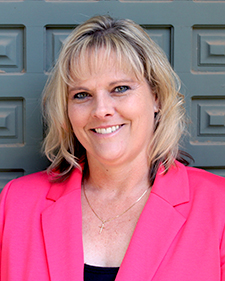 Dear ACTEAZ Members,

The school year is half over. Every year just seems to go a little bit faster than the one before it. I hope it has been a productive year and that you have been able to accomplish all that you had planned to do.

2020, it seems impossible that this is the upcoming year. A new decade!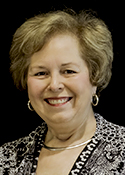 Dear ACTEAZ Members and Friends,

As I think about the significance of Career Technical Education in the time frames of THEN, NOW and BEYOND, I see an imprint of a lifelong significance in our lives and our contributions to education.

Many of us remember the THEN times when we are telling our NOW students, this is not the CTE your parents knew in the old Vocational Education.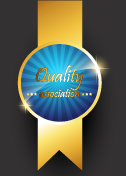 The Association of Career Technical Education of Arizona is proud to report to our members that this is the 19th Straight Year that Arizona has received the ACTE Quality Association Award since its inception in 2001. The mission of the Association for Career and Technical Education is to provide educational leadership in developing a competitive workforce.

The purpose of the Quality Association Standards (QAS) is to provide benchmarks for state associations to determine levels of performance and satisfactory service to their members and prospective members.