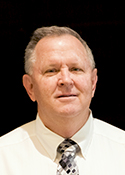 Spring is right around the corner and change is in the air. Good change. Really good change. After years of fighting for table scraps, we're at the banquet table! CTE has finally been recognized as the premier educational delivery system that we've always known it to be. Parents, students, business, industry, counselors, administrators, legislators and the Governor all view quality Career and Technical Education as an indispensable component of a world class education.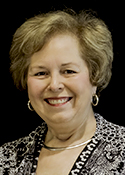 Dear ACTEAZ Super Heroes!!!

Wow what an awesome ACTE Summer Conference and what an absolute joy to see all our Teachers, Administrators, Counselors, Arizona Department of Education and CTE School Staff in attendance. You are the Super Heroes who are "Forging Students into Everyday Heroes!" You collectively will make the difference for a lifetime for our CTE Students.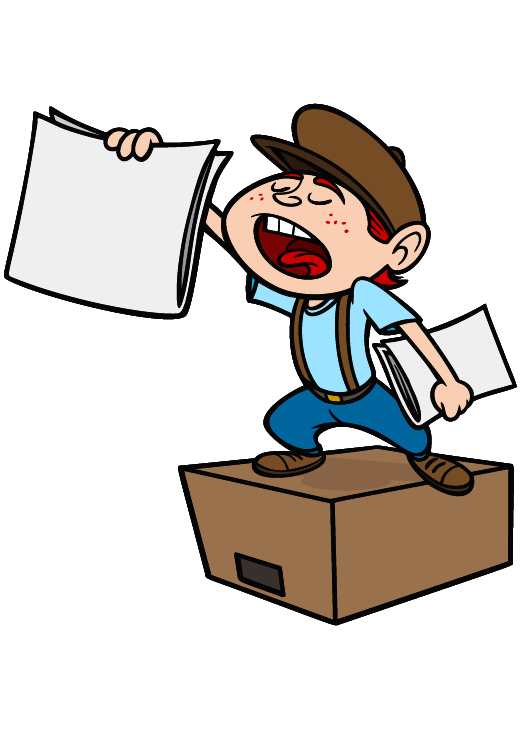 Congratulations to Our ACTE National Award Winners

On November 28, in San Antonio Texas at the ACTE National Conference Awards Banquet, ACTE celebrated the finest career technical educators and CTE Supporters from across the nation. Arizona was honored to have 5 Region V award winners who had moved forward to compete for the following ACTE National Awards…