ACTEAZ News
ACTEAZ Newsletter
ACTEAZ Newsletter – Issue 8, June 2023
The ACTEAZ Newsletter is sent on or around the 15th of each month to ACTEAZ members. Becoming a member is free! Click here to register.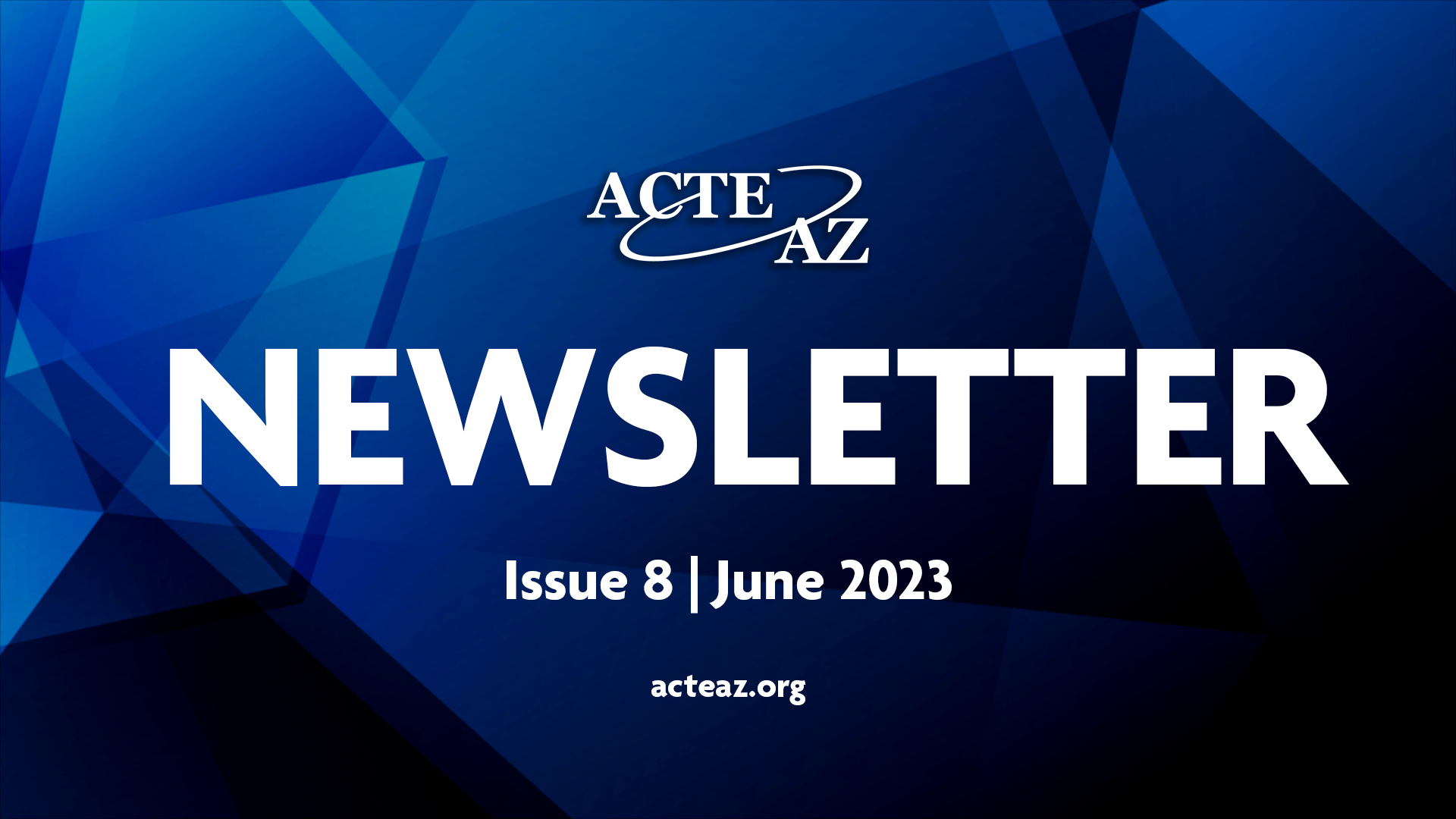 Due to the Arizona CTE Summer Conference, there will be no newsletter sent in July. The regular newsletter schedule will resume in August.
2023 Summer Conference
Online Registration Closes July 5
Online registration for the Arizona CTE Summer Conference closes Wednesday, July 5 at 5:00 p.m.
Registration will re-open onsite ONLY at Westin La Paloma on Thursday, July 13.
For registration hours, click here.
Registration Rates
The base registration rate is $575 through June 18. The price increases to $625 beginning June 19.
For more information, visit the Summer Conference website.
Hotels
If you still need a hotel room for the conference, please contact Pam Ferguson ([email protected]).
Sponsors
We would like to thank our 2023 Summer Conference sponsors! To see their information, click here.

ACTEAZ Fellows Applications Due August 4
The ACTEAZ Fellowship Program provides members a unique insight into the workings of ACTE, ACTEAZ, and all our affiliate organizations. Those selected to become a Fellow will attend a variety of conferences and professional development events designed to increase their understanding of the policy making processes associated with career and technical education at the local, state, and national levels. Through this specialized training program, candidates develop the leadership skills to become effective members and advocates of Career and Technical Education.
The deadline is August 4, 2023. To apply for the Fellows program, click here.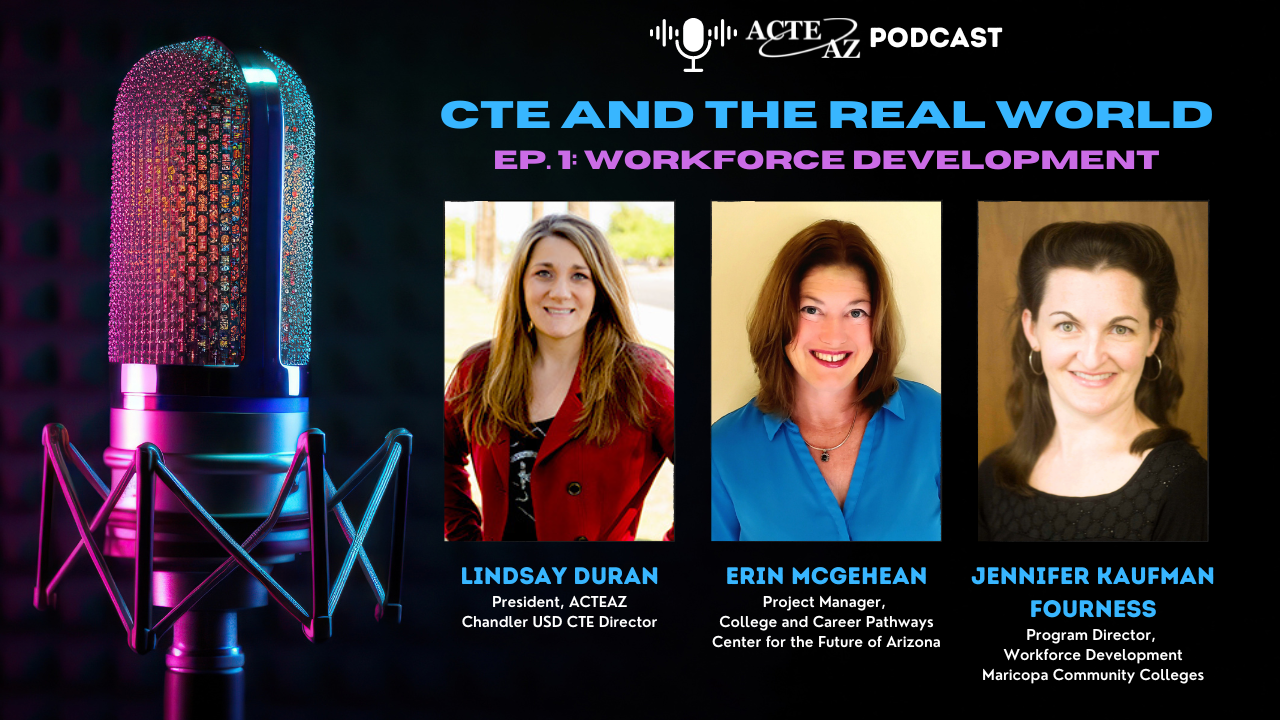 ACTEAZ Podcast: CTE and the Real World
Episode 1: Workforce Development
ACTEAZ is hosting a series of podcasts on the topic of Career Technical Education (CTE) and Workforce Development. Conversations with experts will allow listeners to learn about Arizona's job market and how Arizona schools are preparing students for careers that match hiring needs.
Join us in this first episode as we hear from Lindsay Duran (ACTEAZ, Chandler Unified School District), Erin McGehean (Center for the Future of Arizona), and Jennifer Kaufman Fourness (Maricopa Community Colleges) about CTE programs in schools, how they prep students for the workforce and can help students begin their careers while they are still in school.
To listen, click here.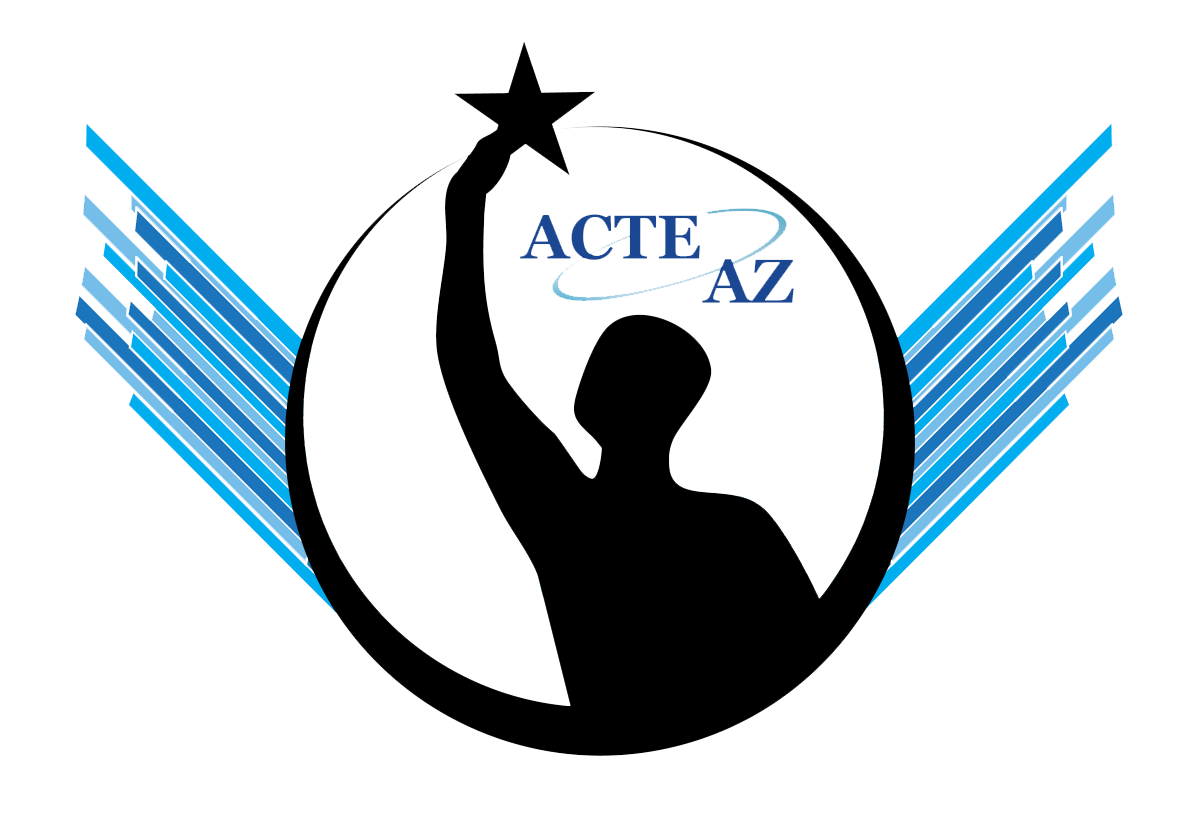 Premier Series
Keep your teaching certification current with Premier Series!
Remember – you only have three years to remove any deficiencies from your CTE teaching certificate.
Start removing them today by registering for Premier Series courses!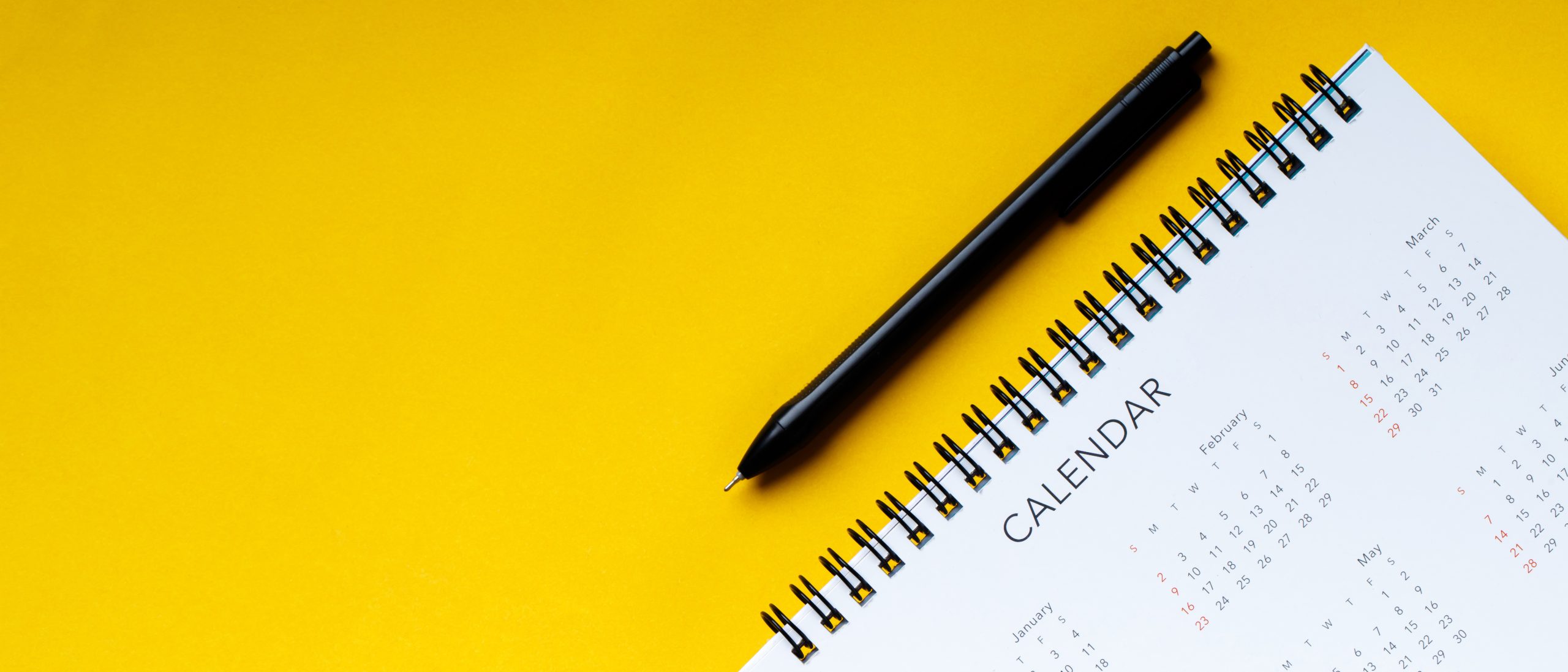 Now Scheduling Premier Series Courses for SY 2023-2024
ACTEAZ is now scheduling Premier Series courses for the 2023-2024 school year!
If you are interested in having Premier Series classes held at your school or district, please contact Shelby Freytag at [email protected].

Job Blasts
ACTEAZ hosts a free job board and job blast for its members.
Job blasts are sent on Fridays, depending on how many job openings are received.
For information on how to submit a job listing, and to view all current job listings, click here.
UPCOMING DUE DATES
Summer Conference – Online Registrations Close: July 5 at 5:00 p.m.

Re-opens July 13 @ Westin La Paloma (on-site)

ACTEAZ Fellows Applications Due: Aug. 4
EVENTS