ACTEAZ News
ACTEAZ Newsletter
ACTEAZ Newsletter – Issue 5, March 2023
The ACTEAZ Newsletter is sent on or around the 15th of each month to ACTEAZ members. Becoming a member is free! Click here to register.
---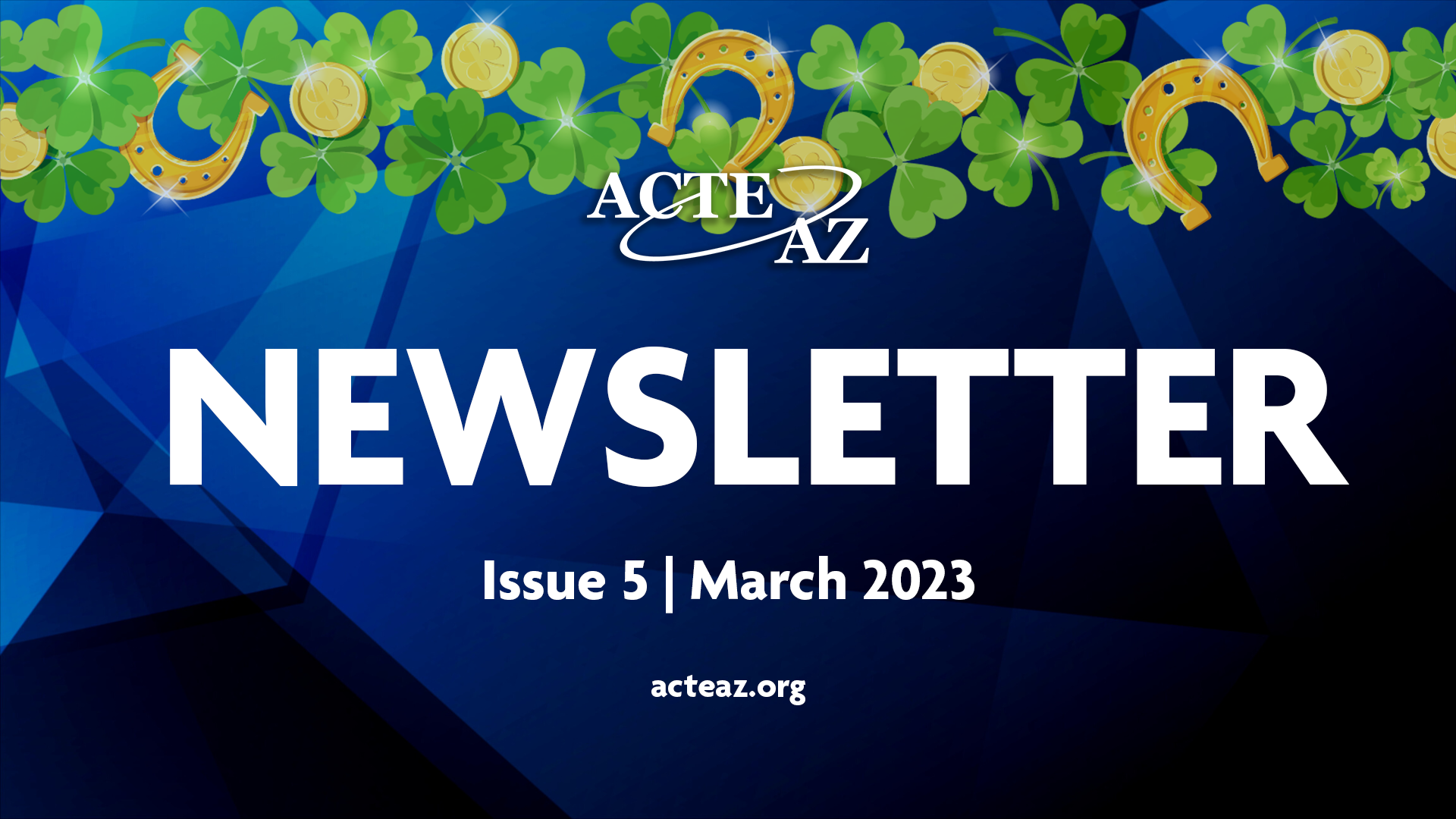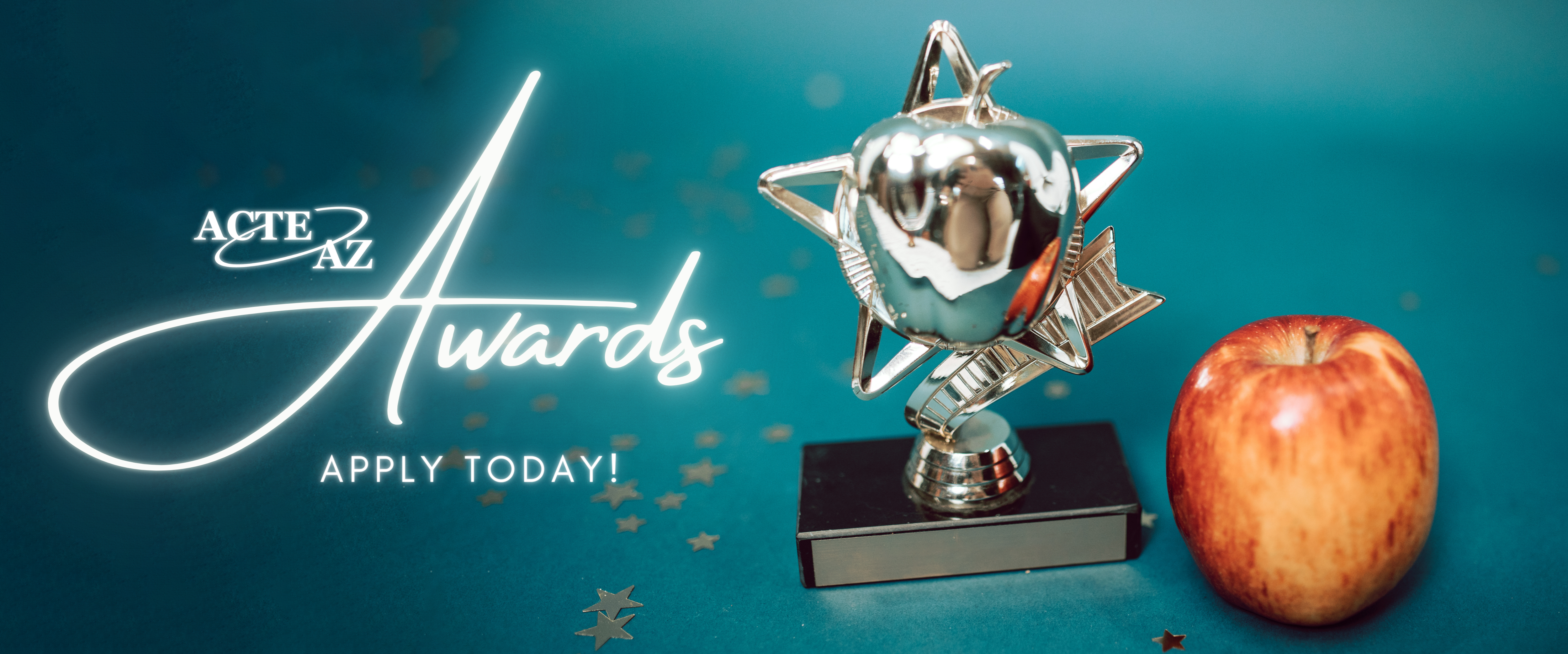 ACTEAZ Award Nominations Due This Friday, March 17
Submissions for the 2023 ACTEAZ Awards are open, and we are seeking submissions!
Nominate your favorite CTE teacher, administrator, counselor, business partner, and/or staff member to recognize their achievements. This year, you can even nominate yourself!
The deadline for applications is this Friday, March 17.
For more information and to apply for the ACTEAZ Awards, click here.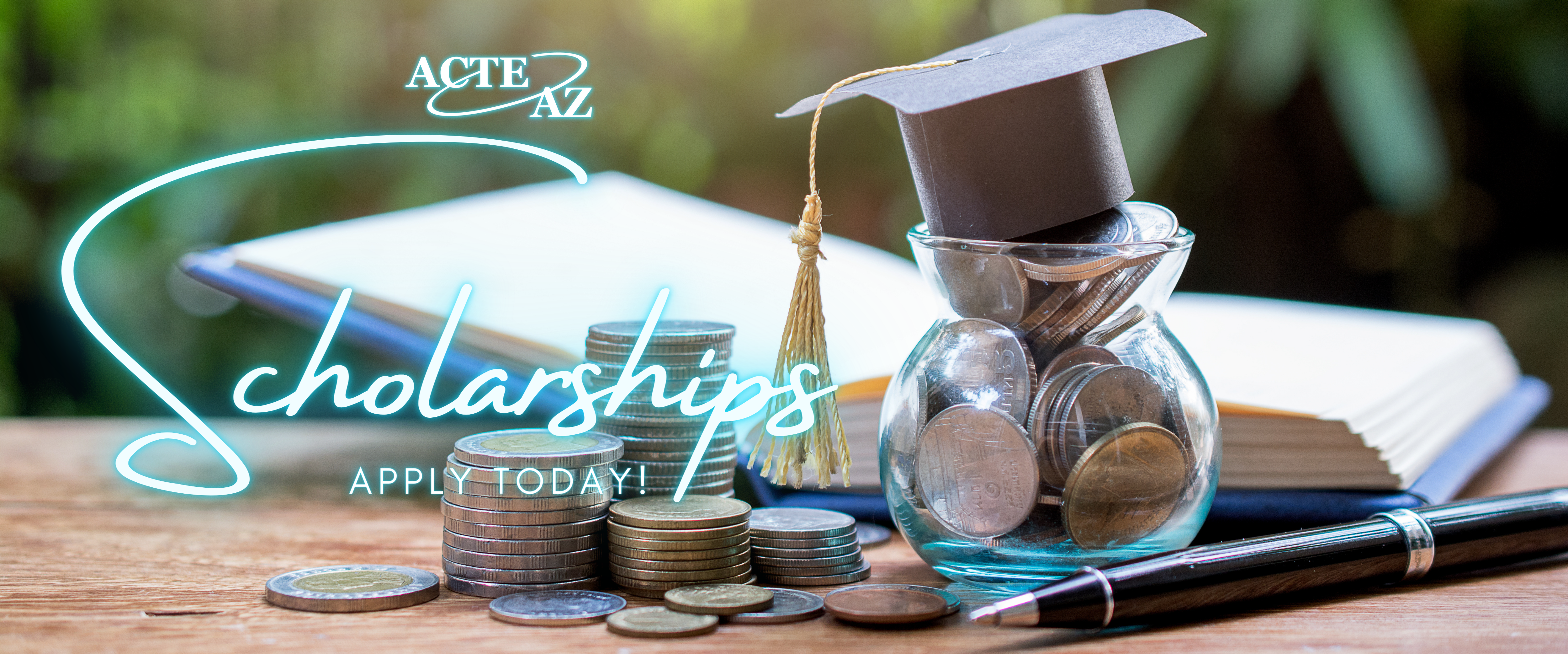 ACTEAZ Scholarship Applications Due This Friday, March 17
Arizona high school seniors and post-secondary students are encouraged to apply for the 2023 ACTEAZ Scholarships! To be eligible for a scholarship, students must be nominated by a current ACTEAZ member.
The scholarship amount ranges from $500 to $2,000, depending on available funds and the number of scholarships the committee agrees to award.
Applications close this Friday, March 17. To apply, click here.
For a video tutorial on the scholarship application process, click here.
2023 AZ CTE Summer Conference Updates
Attendee Registration & Hotel Information
Attendee registration for the AZ CTE Summer conference will open the week of March 20, 2023.
Hotel registration is now open! Visit the hotel information page for the latest updates.
For a list of content areas by hotel, visit this page.
For a preview of sessions, click here.
Exhibitor Information
Exhibitor registration for the conference is now open and closes June 2, 2023.
There are in-person and virtual booth options available.
To register as an exhibitor, click here.

Best Practices Call for Proposals Extended to Monday, March 20
The Best Practices and Innovations Conference Call for Proposals has been extended to Monday, March 20!
Co-hosted by the NCLA and ACTE, this conference provides professional development to secondary and post-secondary CTE administrators.
For more information and to submit a proposal, click here.

Premier Series
Keep your teaching certification current with Premier Series!
Remember – you only have three years to eliminate any deficiencies on your CTE teaching certificate.
Start eliminating them today by registering for Premier Series courses!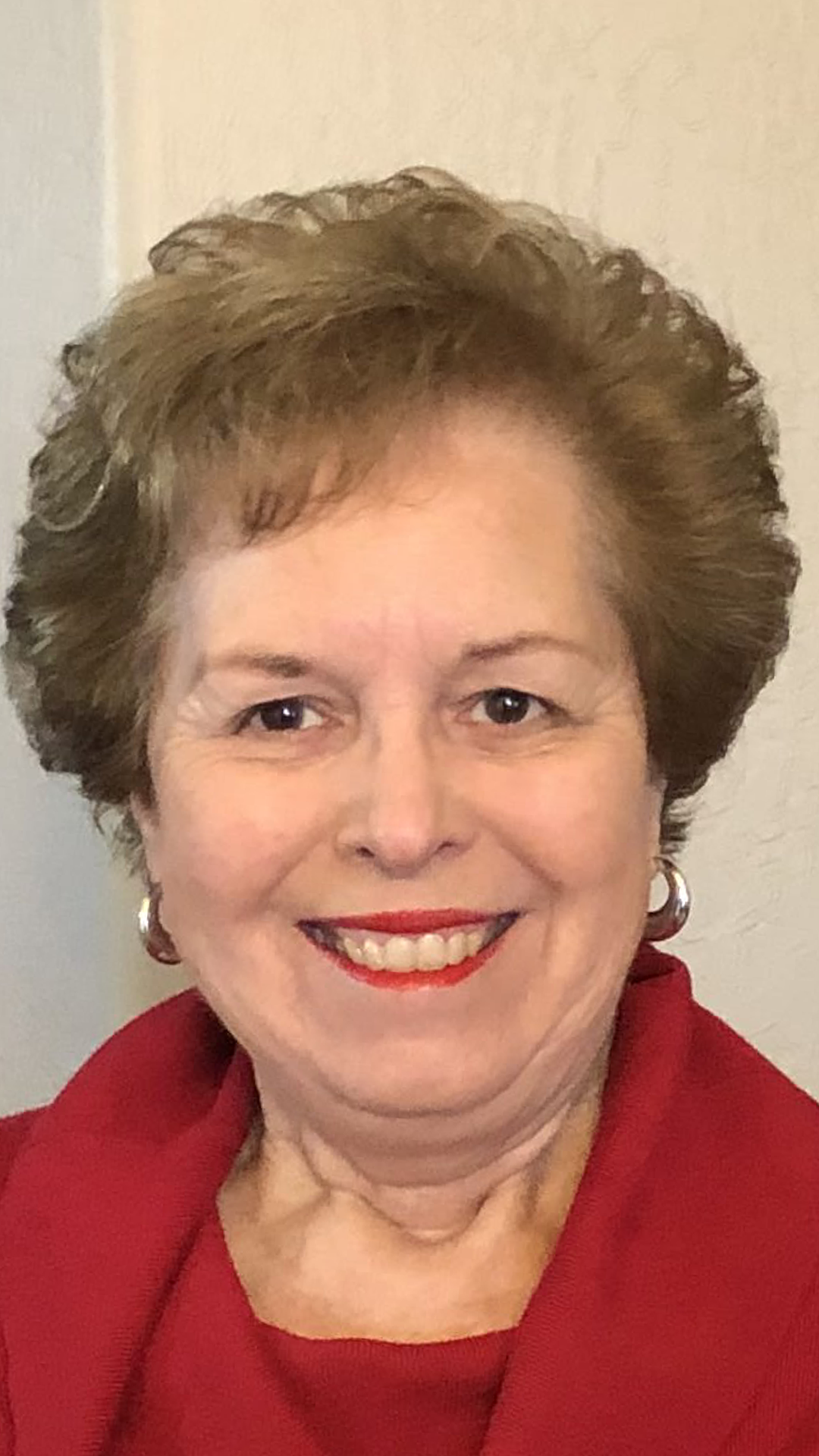 Meet Pam Ferguson, Executive Director
Pam Ferguson is the Executive Director of the Association for Career and Technical Education of Arizona. She also serves on the CTE Quality Commission with educators and industry, as well as the CTE Strategic Planning Committee.
Prior to joining ACTEAZ, she served as a high school teacher and administrator for over 35 years, where she developed and piloted curriculums in Fire Science, Culinary Arts, and Hospitality/Tourism. She also served as President of the Peoria Unified School Board and President of the ACTE National Executive Directors Association.
She also chaired the CTE Career Expo with West-MEC school districts and Maricopa College, and it received the WESTMARC "Best of the West" award.
Pam has a Bachelor's and a Master's degree in Education from Arizona State University, as well as a Principals' Certification in Educational Leadership from NOVA University.
Some of her many awards and accolades include: ACTEAZ CTE Teacher of the Year (2000), ACTEAZ CTE Program of the Year (2000), Arizona Association Executive of the Year (2010), National Restaurant Association Teacher of the Year, Arizona Family and Consumer Sciences Hall of Fame (2013), and ACTE Region V Hall of Fame (2017).
Her passion has always been CTE, and she believes in its purpose, contributions, and absolute necessity to our community.
Fun Facts:
1. She was appointed four different times, by four different governors, to be the Vice-Chair of the Arizona Employment and Training Council (JTPA).
2. She has an Honorary State FFA degree from Arizona FFA.
3. She has a daughter and a grandson, and loves being a "Grams".

Job Blasts
ACTEAZ hosts a free job board and job blast for its members.
Job blasts are sent on Fridays, depending on how many job openings are received.
For information on how to submit a job listing, and to view all current job listings, click here.
UPCOMING DUE DATES
ACTEAZ Award Nominations Due: March 17
ACTEAZ Scholarship Applications Due: March 17

Best Practices and Innovations Call for Proposals Due:

March 20

Summer Conference Exhibitor Registrations Due:

June 2
EVENTS