ACTEAZ News
ACTEAZ Newsletter
---
ACTEAZ Newsletter – Issue 10, Sept. 2023
The ACTEAZ Newsletter is sent on or around the 15th of each month to ACTEAZ members. Becoming a member is free! Click here to register.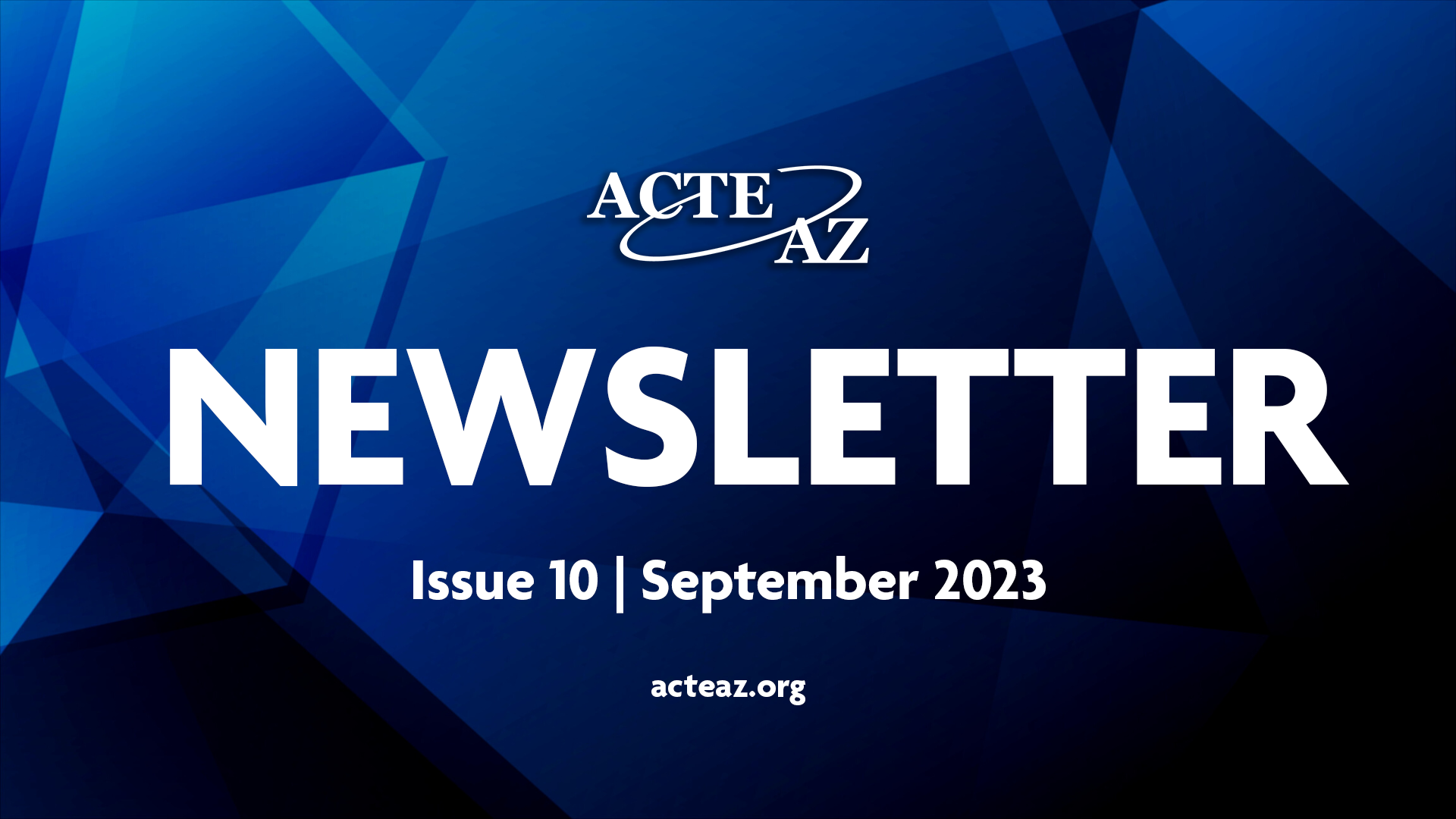 Fall Retreat Recap
ACTEAZ hosted its annual Fall Retreat on Saturday, Sept. 9 with Board Members and Fellows in attendance.
Former ACTE Region V Vice President Mark Branger gave an engaging presentation about leadership.
The Board of Directors also discussed ACTEAZ's "Why": to empower Arizona CTE stakeholders to make a difference.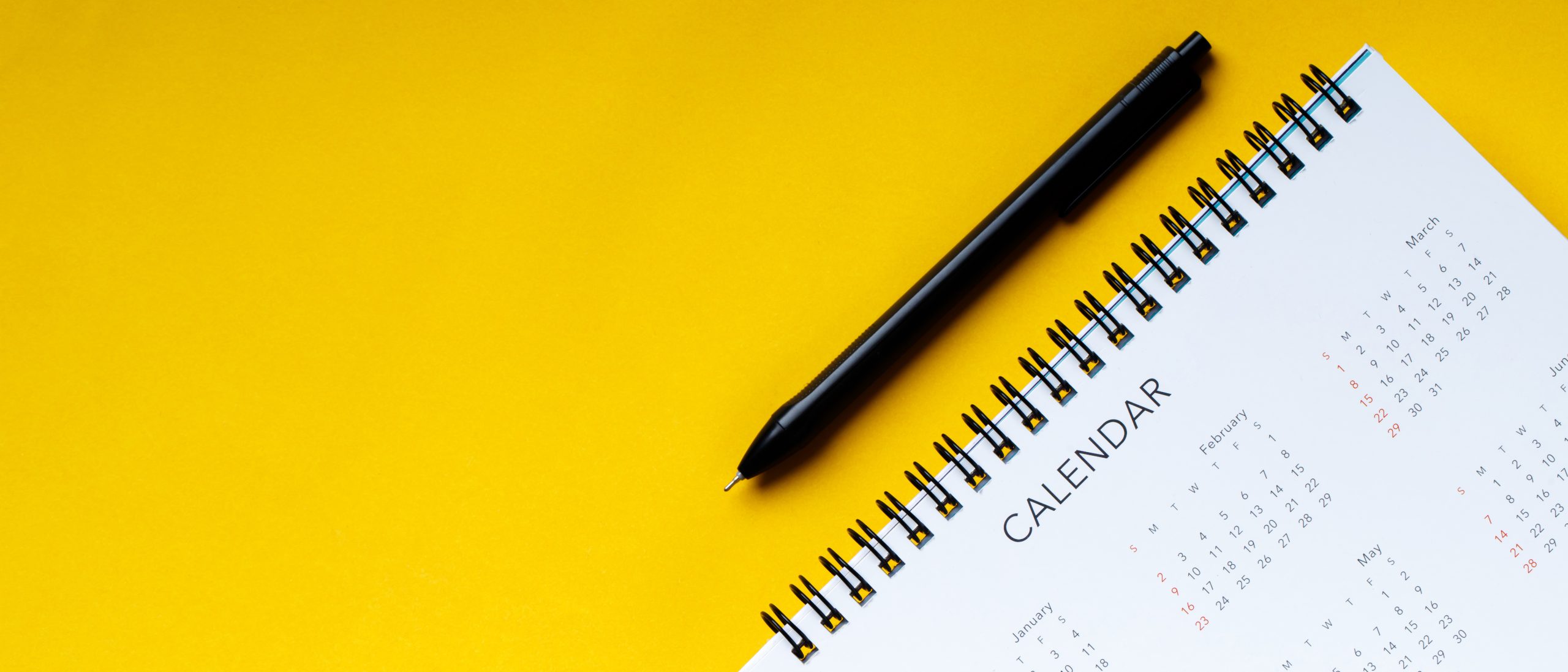 Now Scheduling Premier Series Courses
ACTEAZ is scheduling Premier Series courses for the 2023-2024 school year!
If you are interested in having Premier Series classes held at your school or district, please contact Shelby Freytag at [email protected].

Premier Series Brochure
The ACTEAZ Premier Series brochure is now available on our website as a downloadable PDF.
Learn how to remove deficiencies, see recommended courses, and more!
For upcoming Premier Series classes, visit the Course Calendar.

Save the Date: 2024 Midwinter Conference
The 2024 ACTEAZ & ACOVA Midwinter Conference will be taking place Jan. 31 – Feb. 2, 2024 at the Prescott Resort and Conference Center in Prescott, AZ.
Hotel reservations are now open!
Visit our website for hotel information and the latest updates.
Click here for the Save the Date flyer.

Region V Upcoming Events & Advocacy Huddles
The ACTEAZ website now has a link to the 2023-2024 Region V event calendar.
Arizona CTE teachers and administrators are encouraged to attend the Region V Advocacy Huddles, which take place over Zoom. They are open to anyone in CTE to learn about legislative changes, best practices, and collaborate with CTE members across Region V states.
The remaining huddles for 2023 are:
Monday, Oct. 2 from 4:00 – 5:00 p.m. (Pacific Standard Time)
Monday, Nov. 6 from 5:00 – 6:00 p.m. (Pacific Standard Time)
Thank you for making a difference in Arizona CTE!

2023 ACTE CareerTech VISION
Discounted Rates for Arizona Residents
The 2023 ACTE CareerTech VISION Conference will be taking place Nov. 29 – Dec. 2 at the Phoenix Convention Center in Phoenix, AZ.
A special discounted rate is available to all Arizona residents. The discount will automatically be applied when using an AZ zip code to register online.
For more information, visit the VISION website.

Job Blasts
ACTEAZ hosts a free job board and job blast for its members.
Job blasts are sent on Fridays, depending on how many job openings are received.
For information on how to submit a job listing, and to view all current job listings, click here.
UPCOMING EVENTS