A Centerpoint For CTE Needs
Informing the Public Regarding Career and Technical Education
The mission of
THE LEADERSHIP CONTINUUM
is to be a centerpoint for CTE needs —
providing the public with information
regarding Career and Technical Education.
We're your one-stop shop! Whether you're already involved
in CTE, or just looking to get started, we'll help you get
the information you need.
We're here to educate. Our programs are
tailored for anyone and everyone interested
in CTE.
Have any questions for us? We're always
happy to help with any questions about CTE!
LEARN MORE
PICK A SERIES
LEARN HOW
CONTACT US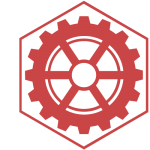 The Premier (Teacher) Series is an array of courses designed to provide teachers with the skills needed to be successful as instructors in a CTE program.
Read More  ❯❯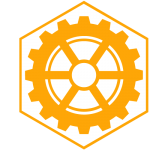 The Administrator Series is designed to provide both current and prospective CTE administrators with the skills needed to successfully lead the CTE enterprise within their school district. 
Read More  ❯❯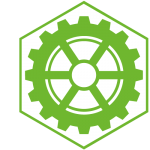 The Counselor Series is designed to provide information that will enable all counselors to help all students become college and career ready.
Read More  ❯❯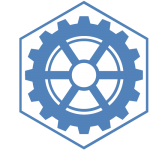 The Ambassador Series is dedicated to educating stakeholders external to CTE about the value and importance of CTE.
Read More ❯❯