The Counselor Series is dedicated to educating school counselors in CTE.
The following organizations provide ongoing professional development on a variety of topics. Visit their websites for the most up to date information on class offerings.
Premier Series Courses for Counselors
Counselors can take these courses to obtain Professional Development credits in CTE.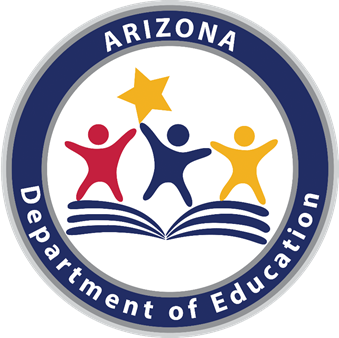 The Arizona Department of Education hosts many opportunities for professional development during the year. Visit the ADE website for more information.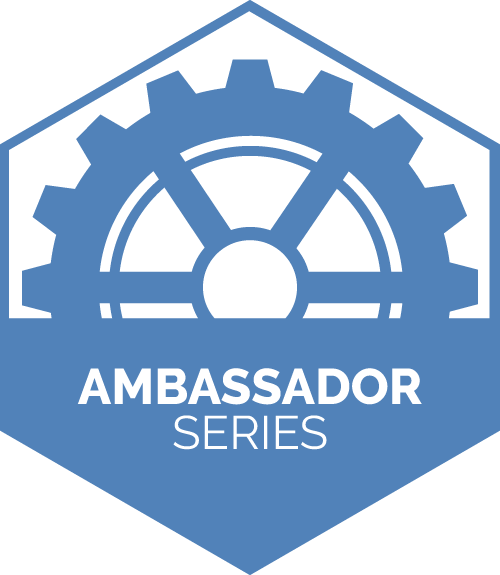 The Ambassador series will provide you with various resources to help you educate various stakeholders about CTE.


The Arizona School Counselors Association (AzSCA) is the state affiliation for ASCA.  The association offers different workshops plus has an annual conference in February. Visit the AzSCA website for more information.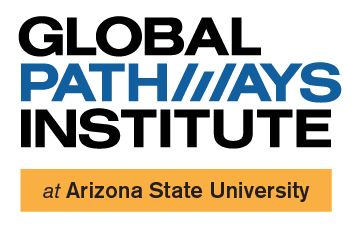 The Global Pathways Institute was created to find solutions to our national failure to prepare huge numbers of young people for success, including achieving economic success. Read about their work and their annual conference, Western Pathways Conference.
These CTE presentations are useful for counselors.